8 Things To Know About Me
.
More than just a Vancouver Realtor®
My goal as a Vancouver Real Estate professional is not to meet your expectations, but rather, to exceed them – day in and day out. Yes, it does sound a bit like a cliche but it's true.
I do not chase commissions. Instead, I chase positive feedback and great testimonials from each and every one of my clients. I do this so I can earn your repeat business. This is what drives me, being 100% client focused.
Buying and selling Real Estate in Vancouver can be stressful, especially with all the negativity surrounding Realtors® and the industry in general. With my focus on the client experience I make buying and selling Vancouver real estate an exciting process. I take a relaxed, no pressure stance and provide the most relevant information to my clients in order to make a sound investment decision.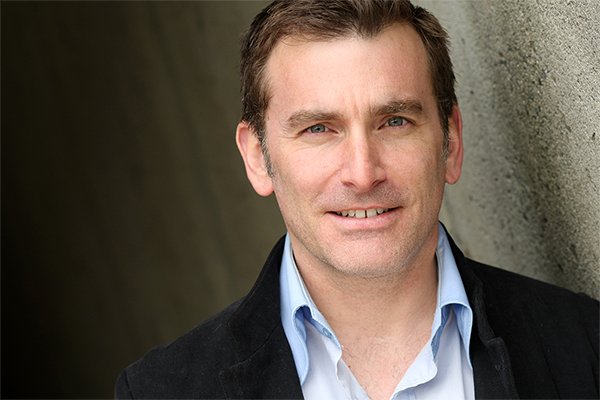 In order to provide the highest level of service to my clients I have made the bold step of limiting the number of clients I represent at any given time.
1. Technology
Coming from a tech background I fully embrace technology that helps streamline the buying and selling process. In a competitive market like Vancouver often times you don't have the luxury of time. Being a tech savvy Vancouver Realtor allows me to view, write, and counter all in the palm of my hand. While the non-tech agent will race back to their office – we'll be 2-steps ahead.
2. Commitment
Bus ads, benches and even high-end glossy magazines do very little to sell your home. The Vancouver market moves faster than these traditional mediums and it is a strong digital presence that gives immediacy and the results that you are after. I purchased VancouverRealEstate.com so that I can highlight and feature my client's home to the world with immediacy.
My listings get featured on VancouverRealEstate.com and
GAIN INTERNATIONAL EXPOSURE.
3. Obsessive
Ensuring my clients receive the highest amount of personal care and attention while enduring the least amount of stress possible is paramount. I am obsessive about top quality results for every one of my clients.
4. Negotiations & Sales
I thrive in stressful situations and will protect the interest of my clients as if they were family. Prior to becoming a Vancouver Real Estate professional I spent 3 years in sales in the aftermarket domain industry where I brokered numerous domain names including the sale of 2 six-figured domains.
5. Specialization & Expertise
Simply put, I sell what I know. I am born and raised on the North Shore and have spent over 10 years living in Yaletown. As a 3rd generation Vancouverite I know this city very well and can guide you into your dream home in the perfect neighbourhood for you and your family.
6. Professionalism
Did you know that over 65% of Vancouver Realtors will change careers within 5 years? Real Estate is my profession and I take it very seriously. My reputation is important to me and your complete satisfaction in my skill set is paramount.
7. Attitude
Whether you are looking to buy your first studio apartment or selling your luxury waterfront home – you will receive red carpet attention and the utmost level of professionalism.
8. My Promise
While entering the Real Estate profession I made promises to myself. These promises are not only essential to me offering the BEST value to my clients but they are also a stance in what I feel is wrong in the Real Estate business. Interested? Read more about them here.